Art songs mean something to everybody, they talk about ordinary human emotions that we all experience, but don't always talk about. Christine creates stories and atmosphere that offer a moment to pause and reflect.
On the recital platform Christine has performed at venues including: Close-Up Series at Liverpool Philharmonic Hall, Mill Hill Music Society, Proms at St Jude's, the Late Shift at the National Portrait Gallery with ENO, Blackheath Halls and Southwark Cathedral. Christine was also selected to take part in an intensive week of masterclasses with Malcolm Martineau.
Current Projects
Songs of Nature, Songs of love
Hidden in the flowers are words of love written over the centuries by poets and brought to life by composers. The journey of love told through favourite art songs and poems, including Robert Burns, Heinrich Heine, Christina Rosetti and Victor Hugo with music by Schumann, Vaughan Williams, Faure, Britten, Rachmaninoff, interwoven with the atmospheric background of Debussy's piano "Preludes". Find out more here.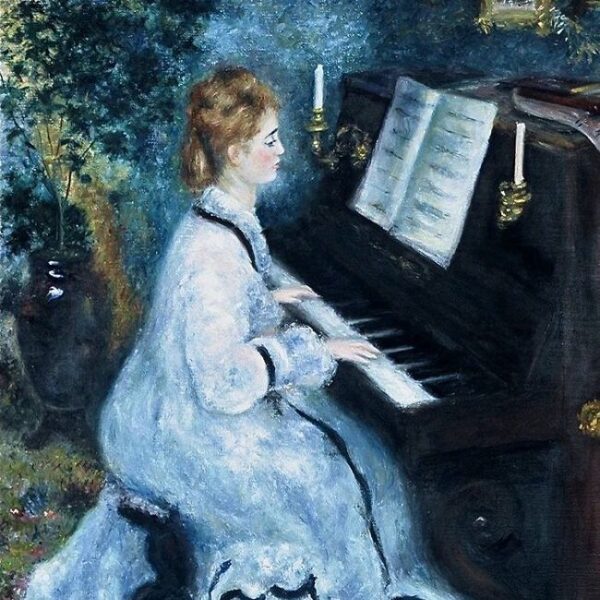 Liebe und Leben – A Woman Speaks
Schumann's most loved female song cycle Frauenliebe und Leben is echoed by a reimagined song cycle of works by female composers including Clara Schumann, Fanny Mendelssohn and Rebecca Clarke. Although a female narrative, Frauenliebe und Leben comes creatively from the voices of men. The aim is to follow the same emotional journey of a woman's life and love, but now with the musical voices being those of women  Find out more here.
---
Argento
Six Elizabethen Songs
Britten
Folk Songs – Volume 1: British Isles
On this Island
Dvořák
Gypsy Songs
Cecilia McDowall
What 'tis to love – four Shakespeare songs
Poulenc
Metamorphoses
Schumann
Frauenliebe und Leben
Strauss
Drei Lieder der Ophelia
Vaughan Williams
The House of Life
As well this Christine has sung a large amount of song repertoire, in particular by:
Respighi, Schubert, Strauss and Wolf
The above audio is wonderfully accompanied by Ashok Gupta and produced by David Meldrum.